At MCLife Phoenix, we love highlighting local businesses in your community! We've talked about brunch spots, cat shelters, and more. So today, we're talking about a special kind of bar: The UnderTow.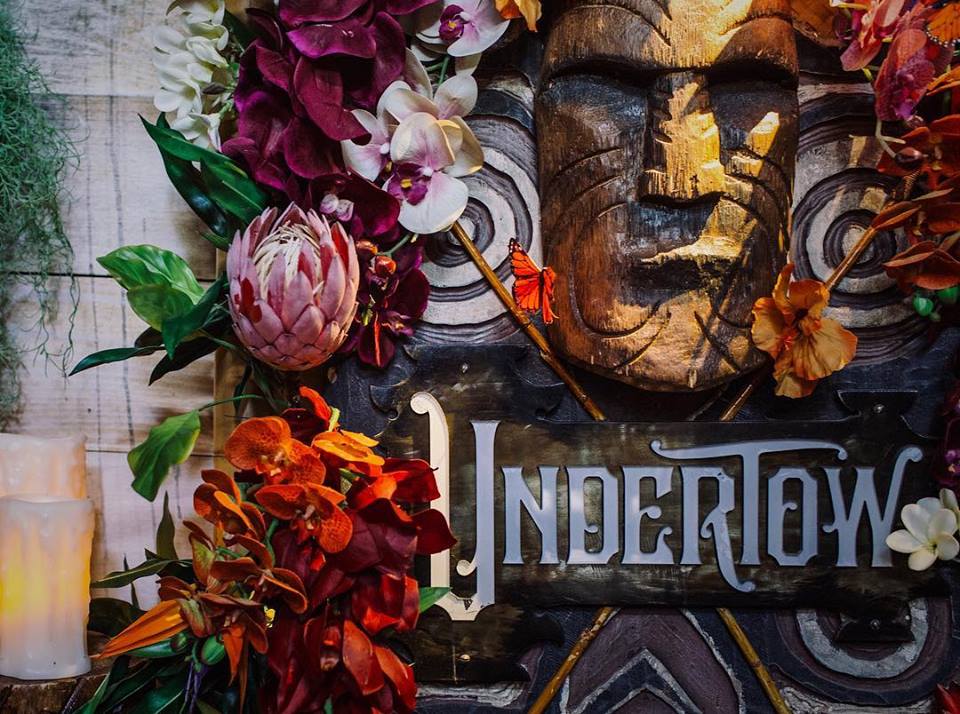 Called "the adult version of Disneyland with no kids and liquor," the UnderTow bar is a secret tiki bar hidden inside the Sip Coffee and Beer Garage. They only serve drinks, but that's why you went there right? Their menu is chock-full of unique rum drinks, but also have many other delicious cocktails you should try – like the Smoking Cannon.
UnderTow makes you feel like you're on a mini vacation, if only for the night. You'll forget you're in Phoenix for a second – instead feeling like you're in Hawaii, but also on a pirate ship. No details are left undone: with it's hallowed out books, shrunken heads and decorations to match. It's the perfect place for some after work drinks or a way to kick off the weekend.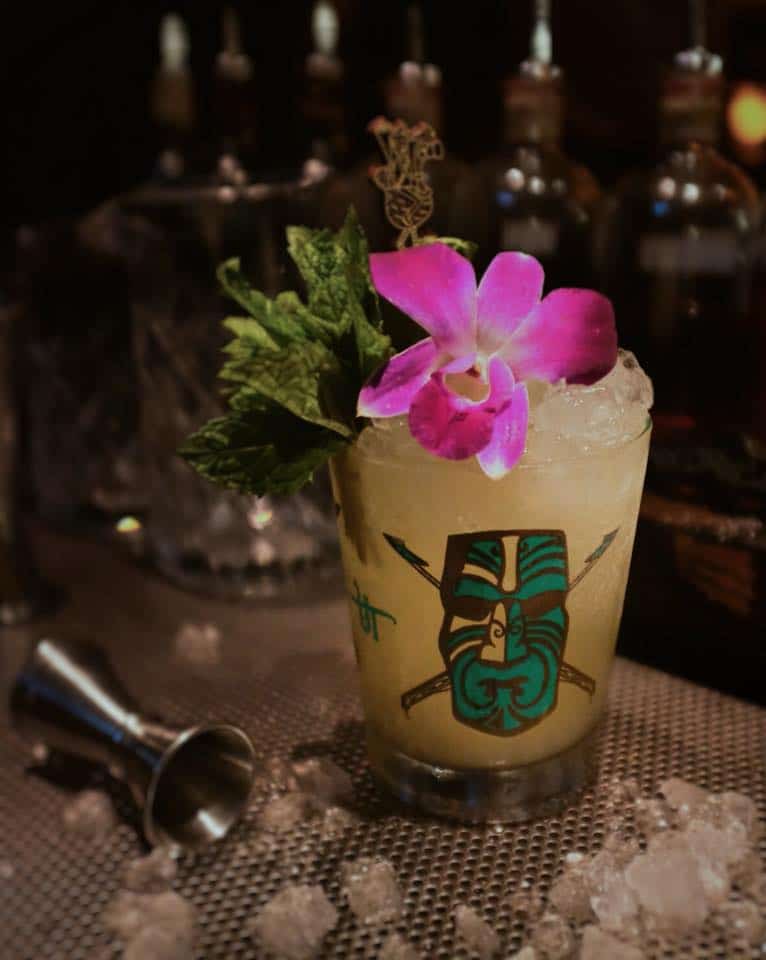 It's a small bar so reservations are preferred, but if you want to risk it without one just make sure you get there early! And remember, UnderTow is not just a bar; it's an experience.
Have another Phoenix place we should check out? Let us know! And make sure you follow us on Facebook!