Earth Day in Phoenix is almost here. This year, instead of finding ways to volunteer in Phoenix, use these tips to be more earth conscious from home!
These five things are easy to do, simple changes that everyone can make. You'll be amazed at how you can make a difference without ever leaving your home!
Earth Day In Phoenix | Ways To Be More Earth Conscious This Earth Day!
We know that it may be difficult this year for everyone to volunteer in Phoenix for Earth Day. Instead of heading out and joining a group of people, use these five easy tips to be more eco-friendly and earth conscious.
These are things we can all do, simple and easy, to make a big impact. Think of the far reaching effects we can have if we make these small routine changes along with many others in our families, neighborhoods, and across the globe!
Unsubscribe From Junk Mail
Did you know you can actually take the time to call and request no more paper mail from companies that send you useless flyers, magazines, and even bills?! Switch your life to paperless and make a HUGE impact this year. Earth Day in Phoenix can be all about making changes in your home that impact the earth in a big way. All of that paper, coated plastic, and more ends up in the landfill and worse yet it burns fossil fuels to be made, distributed, and hauled away!
Take Shorter Showers
Another option is to remember to turn off the faucets when you wash your hands, brush your teeth, and more. You can use significantly less water just by taking a five minute shorter shower. Up to 25 gallons can be used per 5 minutes in the shower not only will this help your water bill it will also help the earth. Contrary to popular belief water is not an entirely unlimited resource, conservation is the smart choice for your future!
Hang Up The Laundry
Stop using the dryer. Both electric and gas powered dryers use a lot of fossil fuels (that's right, electricity is typically generated using fossil fuels) so if you cut back on using it you'll save money and the earth! Hang clothing on racks or hangers inside or outdoors if you have that option. It's a great way to get this clean and dry without having to use a ton of electricity!
Cut Back On Meat
Meatless Mondays has become quite the popular thing for both earth and budget conscious people in recent years. Did you know that commercial meat farming uses not just land and water resources but huge amounts of fossil fuels as well?! Eating less meat can be great for the environment and of course the animals providing the meat as well.
Ditch The Plastic Shopping Bags
Plastic shopping bags, like most single use plastics are extremely wasteful. If you must use them, find ways to upcycle and reuse them since they aren't usually able to be fully recycled even though many places collect them for "recycling" purposes!
Use canvas bags or totes, reusable shopping bags can keep plastic bags from being produced which saves on fossil fuel emissions and also keeps them out of the landfills and most importantly the oceans!
Need to find a Phoenix apartment? We've got you covered!
Phoenix living is amazing. You'll find no complaints from us! If you are looking to move to the Phoenix area or you just need to find a new place to call 'home' we'd love to have you join the MCLife family. This is also great news if you are looking for a pet friendly apartment because WE LOVE PETS.
There are never any breed or sizing restrictions at The Place at Sonoran Trails and The Place at El Prado, two of our amazing Phoenix apartment communities. Though, you won't find pet restrictions at any of our properties so check them all out.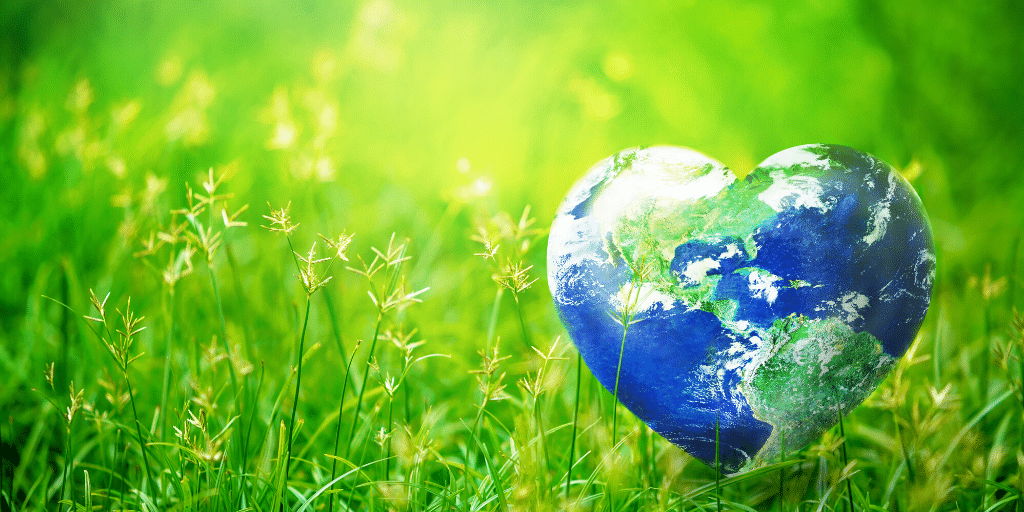 New to Phoenix living? Need some recommendations?
If you are new to Phoenix and looking for some other ways to get out there and explore, here are some posts we think you might like! These posts are all about the different and exciting things that are always happening around the area. You can find something for everyone, outdoors, indoors, shopping, sight seeing. You name it, Phoenix has got it!