Arizona restaurant week is a great time of year…it should be it's own season! Taste buds never get tired or go out of date, after all! Restaurant week is a great opportunity to try some of the most delicious and upscale cuisine here in Phoenix as a fixed (and super affordable) price point.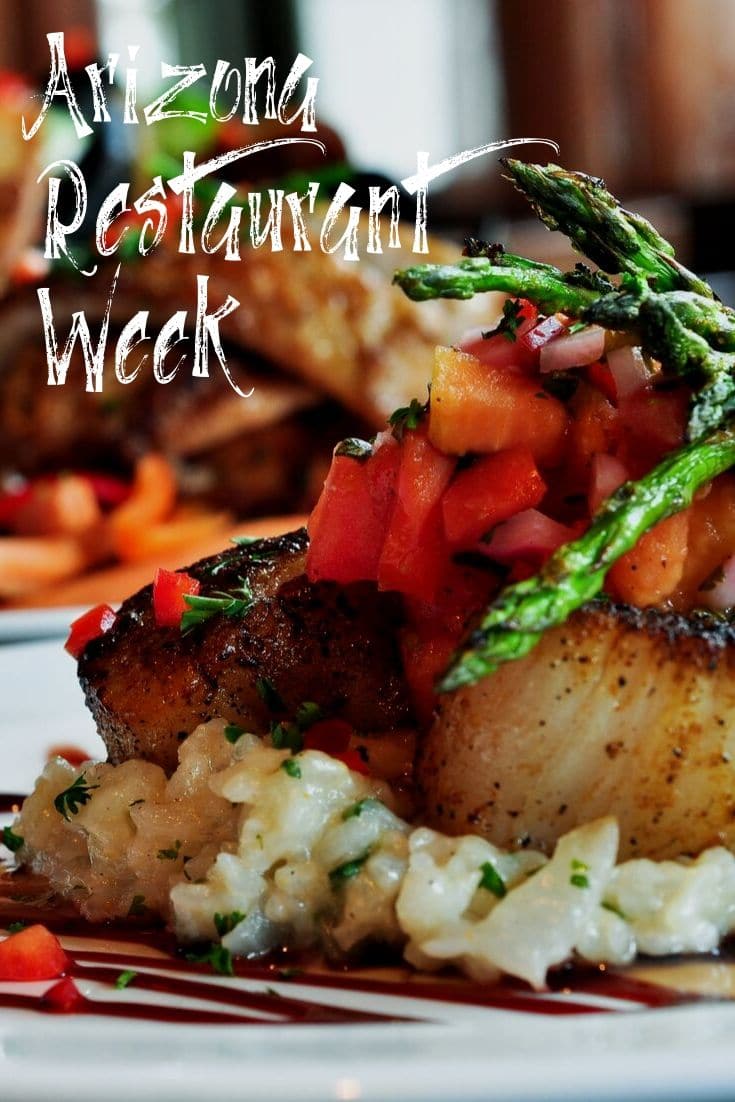 It's Time For Arizona Restaurant Week!
Save your appetite! About 100 fine dining establishments in the Greater Phoenix area are offering a three-course meal during Arizona Restaurant Week.
The goal is to get locals to try new restaurants or cuisines in the area by featuring an affordable price fixed lunch or dinner menu.
Arizona Restaurant Week occurs in late September each year and it not only allows residents and visitors to taste some of the wonderful upscale cuisine of our fine dining establishments, it also works to draw people into the local business during what might otherwise be a slow season.
In this way, restaurant week benefits both the tourists, locals, and the restaurants here in Phoenix!
Where can I find the menus for this years restaurant week?
Excellent question, the menus for this years restaurant week are located on the website for restaurant week. 
We're linking that for you here so you can check out the restaurants participating, their menu offerings, and even more history, details, and info about the event. If you can, come on out an support these local businesses. It's a great opportunity to not only let your foodie flag shine but it's also a great way to support the Phoenix food scene.
Are there any awesome Phoenix apartments that I might not know about?
There is a good chance if you are here right now…you know about MCLife and our awesome apartment communities all over the United States. If not…let us introduce you! We have amazing apartment communities located in and around cities across the US. Here in Phoenix The Place at Sonoran Trails and The Place at Loloma Vista are two of those great choices. When it comes to Phoenix apartments and pet friendly apartments you can't do better!
Our communities are just that…communities. We work hard to make sure that every member feels like they're at home. Our communities have a seemingly endless supply of amenities, features, and layouts. There's something for everyone! We'd love to tell you all about it if you are looking for a new place to call home, give us a call!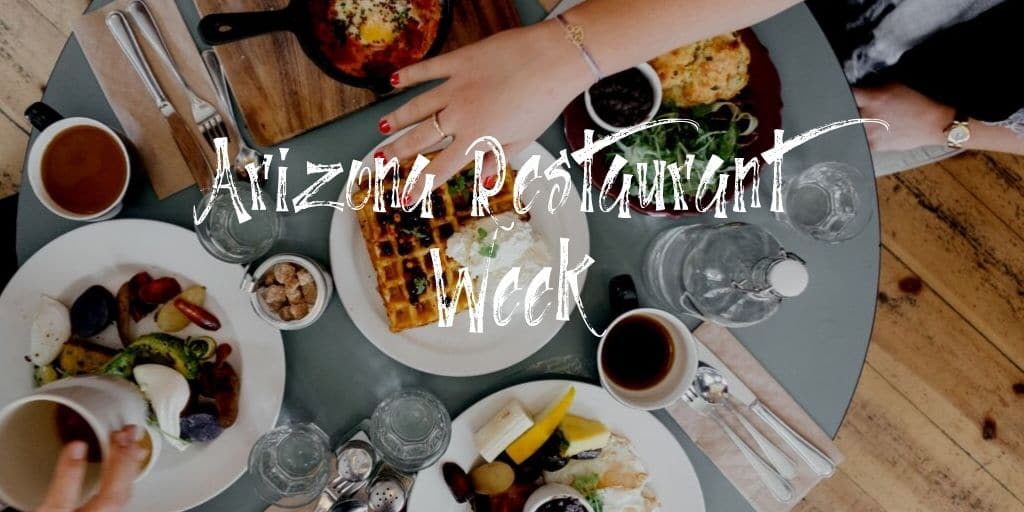 Are there any other fun Phoenix living type things I should check out?
If you are planning a visit, want to explore your home town, or are just looking for a way to kill the afternoon, here are some suggestions! We hope that you'll have a blast exploring this great place we all call home. Make sure to let us know which ones you loved the most. We love hearing how much you enjoy living here in Phoenix!